Roberto L. Jimenez-Marcel, president and principal consultant of Professional Excellence Corp., is Certified Master Black Belt with concentration in Lean Manufacturing and Lean Assessor certified with over 20 years of experience in the Pharmaceutical, Medical Device and Biotechnology Industries, with more than 12 years with Lean/Six Sigma methodologies and vast knowledge in manufacturing process by experience for highly regulated industry.  He has an MBA in Business Administration from Universidad Central de Bayamón and a B.S. in Biology from Kansas State University.  Bilingual (Spanish / English).   Roberto was involved in five lean implementations at different Johnson & Johnson Pharmaceuticals sites and played a major role in creating the manufacturing process flows and lean models.  He also had performed various Lean Maturity Assessments in USA, PR, Brazil and Canada.  Completed, lead, participated and mentored major Lean and Six Sigma projects with savings up to $20 millions from a wide range of applications from manufacturing to transactional areas.  Roberto had coach/mentor and certified many Green Belt and Black Belt candidates.  Influenced leadership to embrace Process Excellence and facilitate its deployment throughout the organization.  He was one of the instructors to deliver Process Excellence Overview Training to more than 30 FDA inspectors at the San Juan, Puerto Rico District Office. Roberto was selected to participate as judge to the PRMA 2007 Quest competitions for the Team Excellence Awards. He has participated as guest speaker at the Medical Device Puerto Rico conference Lean Manufacturing/Six Sigma: Industry Stories Of Success.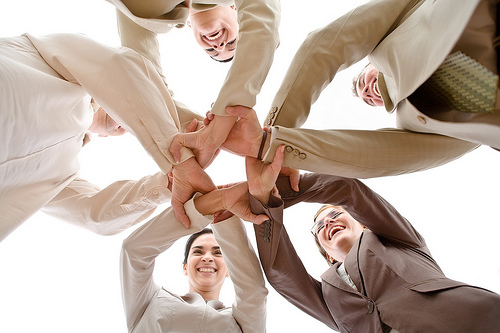 Professional Excellence Corp. have many others professional consultants, knowledgeable in Lean, Six Sigma and Quality improvements, ready to help you. call us today!
In Lean Energy – Gerardo Cosme, P.E., Consulting Engineer, is also founder and president of Solartek. Solartek of Puerto Rico has been working in the renewable energy and with energy efficient technologies since 1992. We perform planning, consulting, engineeringdesign, sales, and installation of energy efficient and renewable energyequipment. Solartek is currently developing and commercializing proprietary products of our own as well providing consulting services to other businesses. Solartek has been actively engaged in U.S. and international initiatives. Among our clients are universities, state and federal government agencies, utilities, real state developers, industries, architectural and engineering firms, as well as individual home and business owners.